Tag: executive remuneration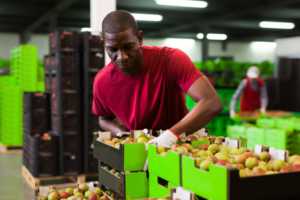 Retail executives earn 700 times more than the lowest paid workers in their industry.
How do remuneration structures within companies exacerbate income inequalities? Our latest Directors' Fees Report delves into the remuneration of directors in 78 South African Multinational Corporations and exposes the astronomical gap between the pay of bosses and their workers.