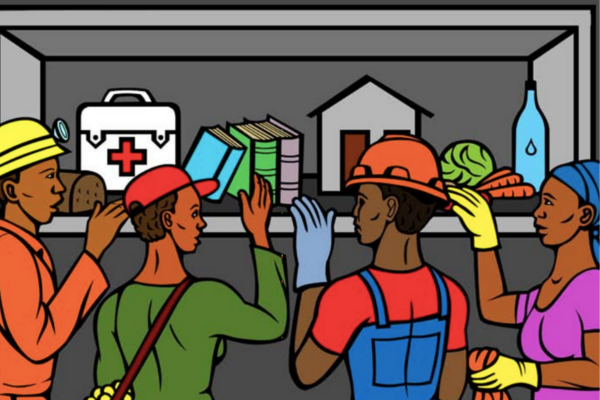 The Collective Bargaining Support Programme offers research, information and education to trade unions to support their efforts to improve bargaining and organising activities and strategies.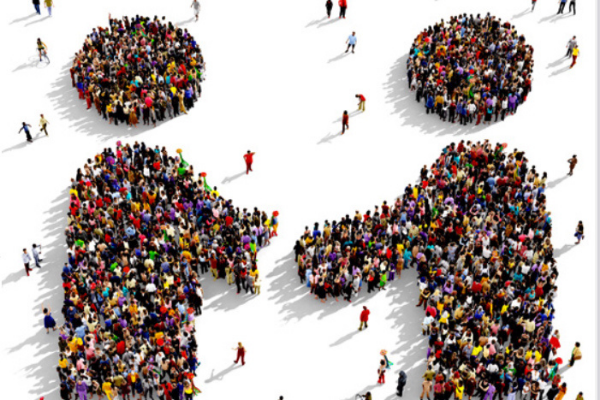 The Transforming Corporate Governance Programme provides the labour movement with strategic company research on South African multinational corporations operating in sub-Saharan Africa. The research relates directly to the workers' own conditions of employment.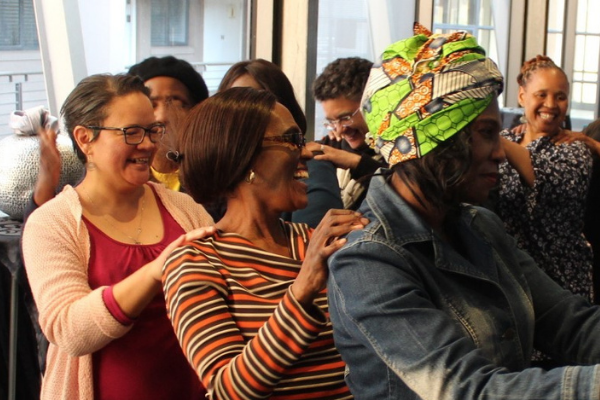 The Gender Equality Programme of the Labour Research Service supports the building of cultures of gender equality in trade unions, the workplace and community.