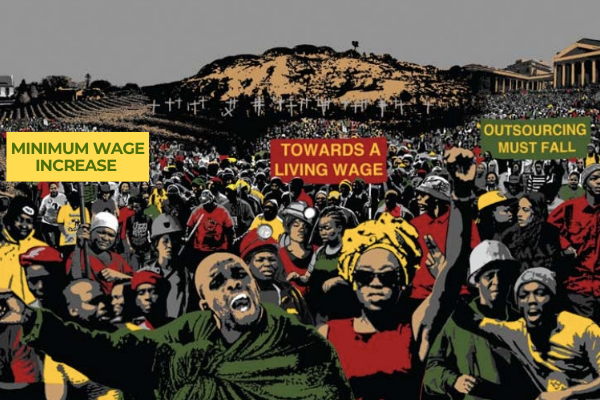 National minimum wage campaign – because work should lift you out of poverty, not keep you there. LRS has a long history participating in the minimum wage debate in South Africa.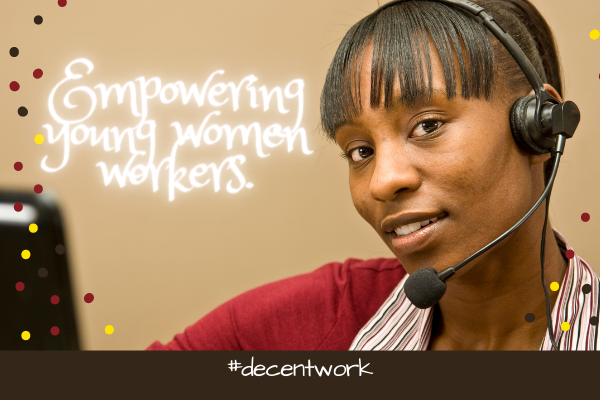 Decisions for Life campaign aimed to achieve better working conditions for young women and to increase their numbers in trade unions and union leadership positions.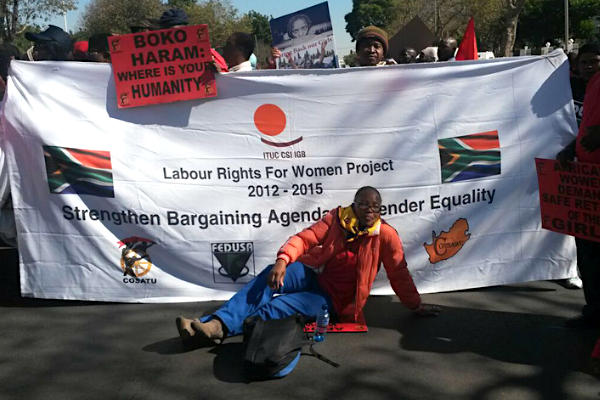 The Labour Rights for Women campaign empowers women to organise and defend their rights in the workplace.