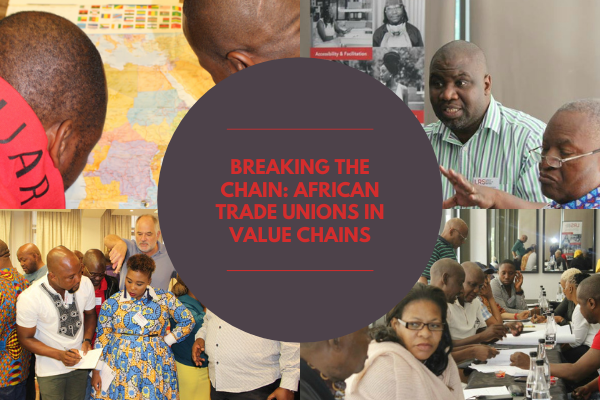 We supported trade unions in ten countries in sub-Saharan Africa to renew their bargaining and organising strategies for tackling inequality in global value chains.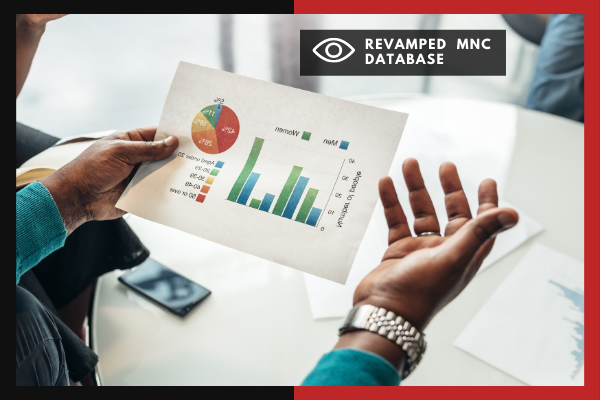 The South African Multinational Corporations (MNC) Database holds unique financial, operational and governance information relating to South African multinational companies operating in Africa.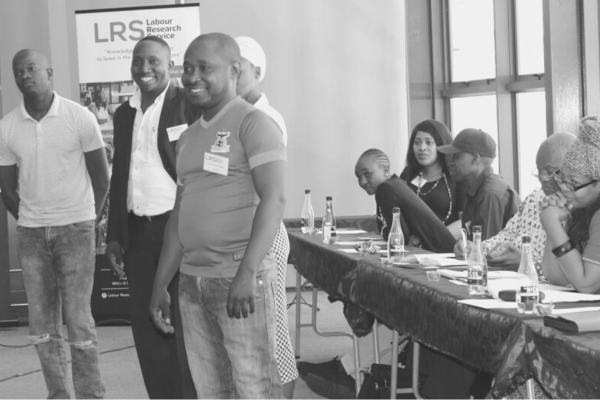 We support the capacity of UNI Global Union affiliates in Africa to monitor and influence the activities of South African multinational companies. Unions are increasingly working to ensure that MNCs comply with existing Global Framework Agreements and the Decent Work Agenda.