The possible discriminatory consequences of a mandatory covid-19 vaccination policy at the workplace.
The consolidated covid-19 directions replaced the covid-19 direction on health and safety in the workplace issued by the Minister of Employment and Labour in June 2020.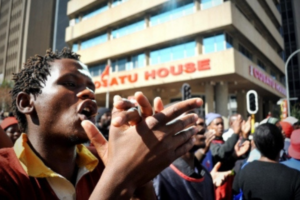 South Africa's constitution and the various labour laws protect workers. Workers who know about their rights are better able to protect themselves. Know your rights.