Tag: shop stewards alliance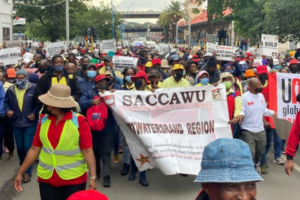 The delisting of Massmart is bad news for workers and unions at the retail company.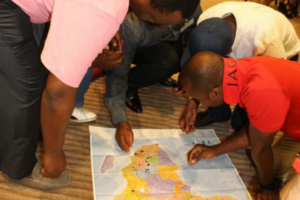 Effective trade unions act at the local, sectoral and global levels. Learn the four elements to value chain mapping.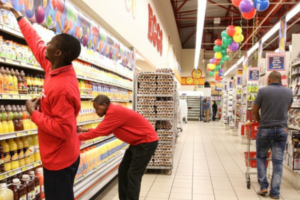 Can a global framework agreement help a union to organise? For Swaziland Commercial and Allied Workers Union, the answer is a resounding yes.