Tag: decent standard of living index
Trade unions negotiated above-inflation wage increases and raised the minimum wage floor across industries over the 2017/2018 period.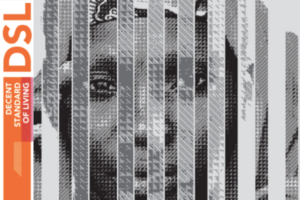 What does a decent life look like? The Decent Standard of Living Project attempts to derive an understanding of what constitutes a broadly acceptable living level that should be used to reflect a basic living level in South Africa.