Power Up!
Women advocate for bodies, voices and resources
Seeking to connect and support women in precarious work to have their jobs made visible, recognised, valued and remunerated.
The Labour Research Service (LRS) supports the struggles of women workers in all forms of employment. In advocating for decent work, we have strived to understand how the nature of work and the workplace is changing.
Informalisation of work is a big concern when looking at the definition of what counts as work and who counts as a worker in South Africa. Women workers are directly affected by the informalisation of work. Informalisation can manifest through, for example, non-standard work arrangements and self-employment as a survival mechanism.
The LRS recognises that many women workers are struggling to maintain their receding formal jobs. Others have been drawn into formal work cloaked as "voluntary", as is the case of the Voluntary Food Handlers in the National School Nutrition Programme. The concept of 'volunteering' implies that the worker should not receive payment because the job is a social responsibility.
Millions of school children from impoverished communities benefit from the National School Nutrition Programme, which is a prescribed poverty alleviation mechanism of the State. Volunteer Food Handlers are mostly mothers of school children brought in to assist with food preparation for a small stipend and not a salary.
Volunteerism and paying only a stipend is entrenched by the idea that food preparation is women's work and an extension of the work women do at home. The LRS seeks to connect and support women in such precarious work to have their work made visible, recognised, valued and remunerated.
Through the dedication and commitment of Voluntary Food Handlers, over nine million learners from South Africa's most impoverished communities get meals on time and can learn better.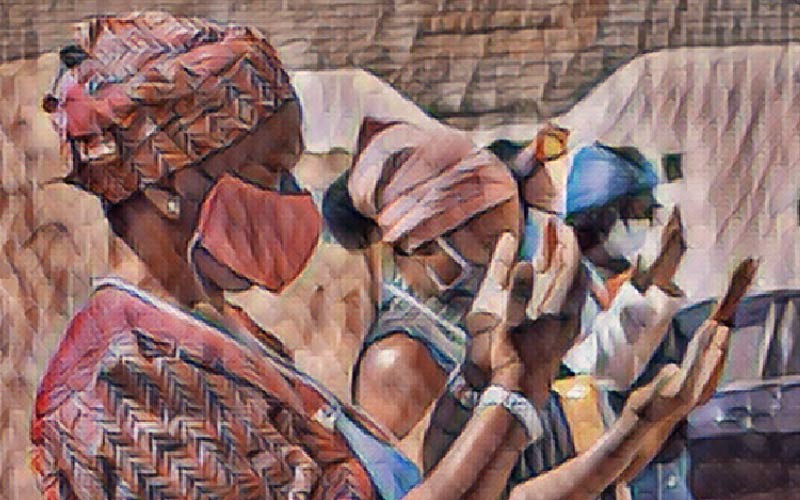 The LRS Power Up! initiative aims to advocate for the right of Voluntary Food Handlers to fair and decent work in a laudable community-centred National School Nutrition Programme.
Objective: Increased collective influence and impact women have on laws and policy, the public discourse and social attitudes and narratives that cause discrimination, violence and exclusion, contributing to the full realisation of women's rights and gender equality.
Power Up! offers us the opportunity to:
Get a picture of the work of Voluntary Food Handlers within the National School Nutrition Programme that did not exist before.
Support a very marginalised but significant group of workers in society to organise and claim their value, rights and access to critical resources.
Learn what it means to struggle and advocate for the reproductive work that is mostly done by women.
Offer approaches and strategies for women in very precarious work to claim their rights and fully participate in the economy and society.
Maintain discourse on the increasing informalisation of work and the invisibility of care work.
Offer new policy options for creating fair and decent work for women in precarious work.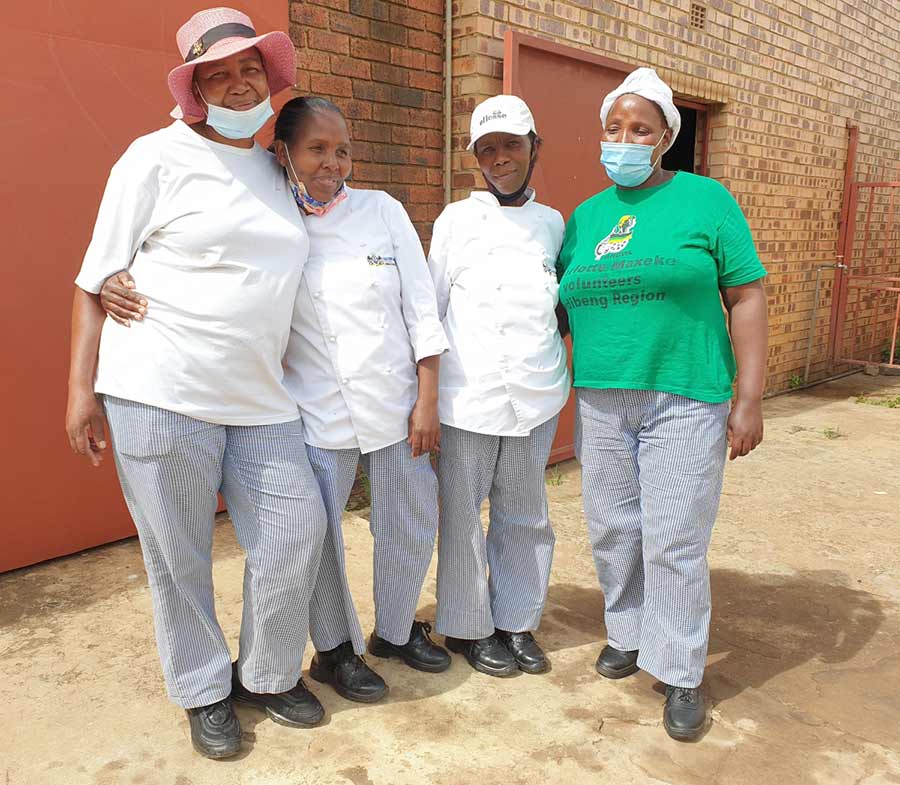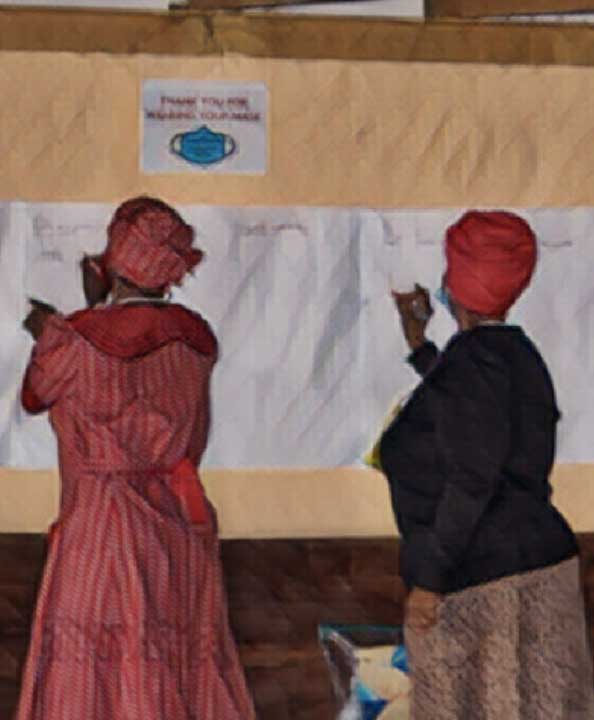 The role of Voluntary Food Handlers in South Africa's  National School Nutrition Programme.
What will it take to create pathways to women's economic autonomy, resilience and stability?
How does the family and school community value the role of Voluntary Food Handlers in meeting the immediate need of feeding school children?