Our Team     /    Nelly Nyagah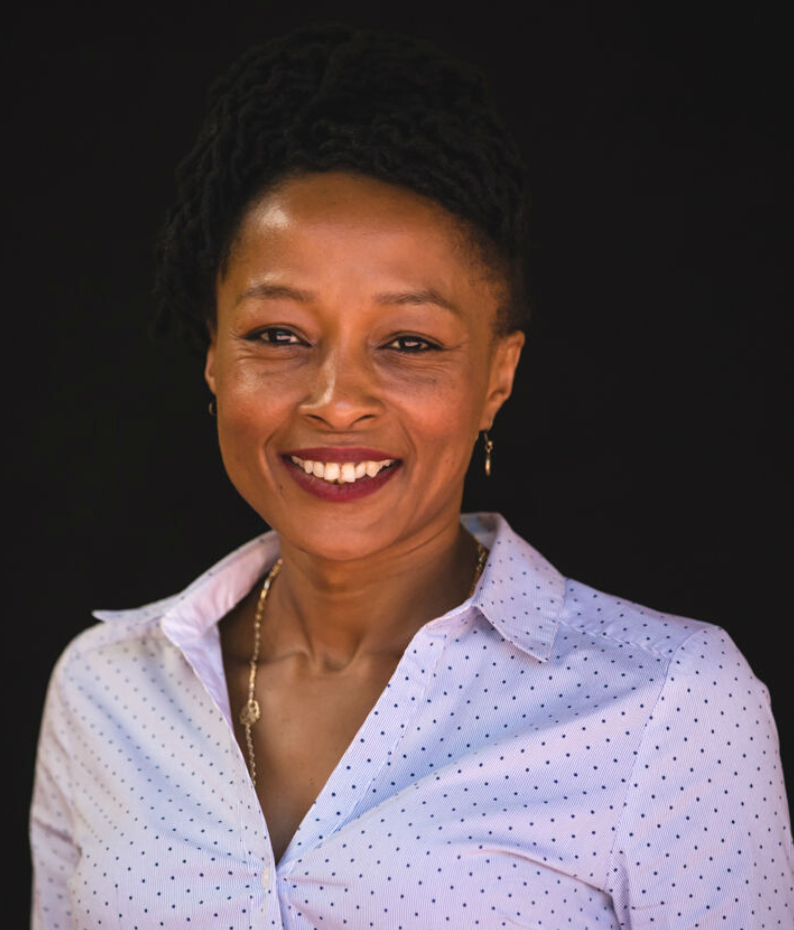 Good communication is simple if you know your audience and message. Together with organisations, I find answers to these questions and develop creative and practical strategies to inspire effective communication.
I support digital transformation at LRS to maintain a vibrant resource base for shaping discourse on alternative strategies for strengthening the representation and influence of worker organisations in socioeconomic justice and democracy.
I am interested in supporting our trade union constituency to embrace digital transformation in key organisational areas to deliver value to all workers in the changing workplace.