Our Team     /    Gloria Maritasi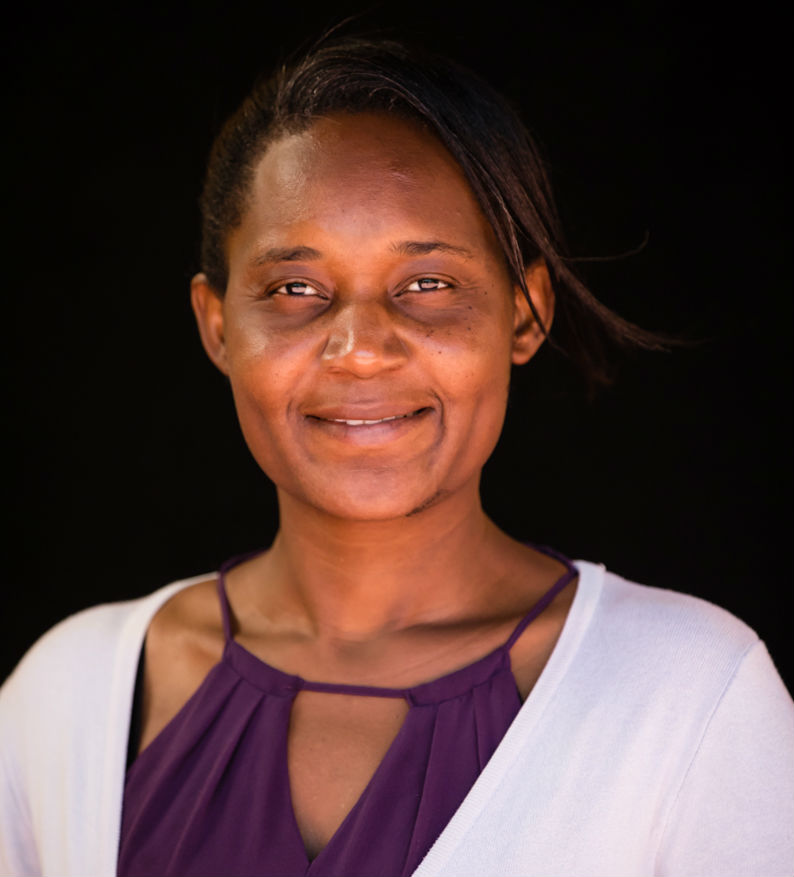 I like working with figures. My friends say I am a good listener. I like spending time outdoors, enjoying nature with family and friends.
I am responsible for processing incoming and outgoing funds. This involves processing sales and supplier invoices, banking, submitting VAT and PAYE returns, and financial reports for the LRS and our funding partners.